Lovers' Loop Honeymoon Experience
---
We have a wonderful combination along the garden route, sure to impress the rosiest of the romantic, especially for those with limited time.
Delaire Graff (Luxury suite) – Grootbos Nature Reserve (Luxury Pool Suite) – Phantom Forest (Upper Tree Suite)
We recommend a minimum 2 nights in each of these recommended properties.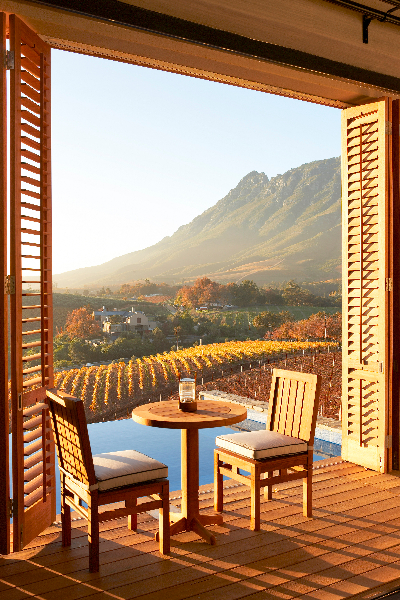 Start your journey in the plush and oh-so-lush winelands, in a luxury suite at the Delaire Graff Wine Estate – a true culinary, creative and visual experience. Relax in your own heated swimming pool, overlooking the Stellenbosch Valleys and Simonsberg Mountains, while your butler serves you canapés and champagne at sunset.
From there take a leisurely drive along the Garden Route towards Grootbos Private Nature Reserve, only 90 minutes or so away. Here you will find yourself walking into a floral coast that will overload your senses with unique African offerings. Your luxury bedroom suite at the Forest Lodge welcomes you to soak up the Walker Bay sunset, either in your heated pool or by the open fire place in your lounge. Here you can ponder as the next day awaits you with endless opportunities of memories unique to Grootbos.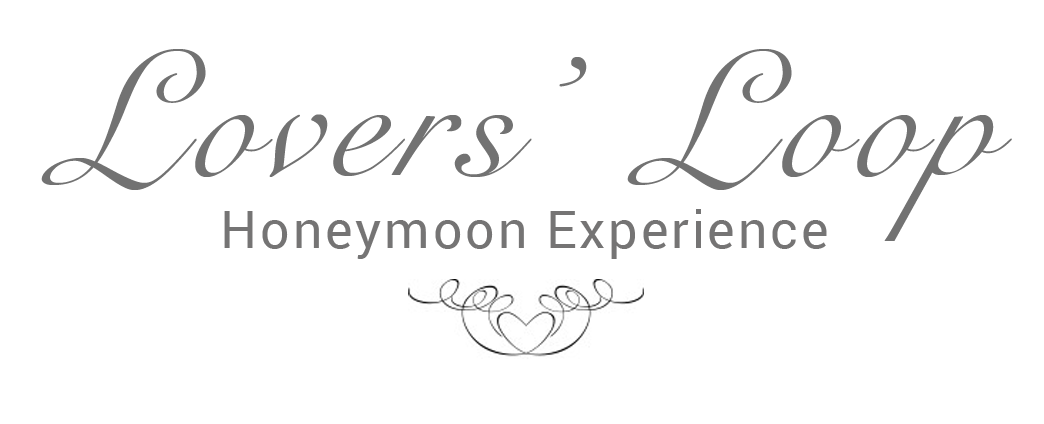 It will be difficult to part ways with Grootbos, but knowing that the friendly forest awaits you just a few hours ahead at Phantom Forest Eco Reserve, makes it somewhat easier. The forest will delight your every whim, safely tucked into your own forest suite in the trees with only the stars and vervet monkeys to entertain you. It is in your upper tree suite where you will experience yet another face of Africa, in your spa bath on your deck amongst the trees. Romantic Bliss!